iPadOS 17 is Apple's upcoming operating system for its iPad models. After tightening the integration between iPad and Mac with Stage Manager and Freeform app with iPadOS 16, here's what we know about the company's next iPadOS.
What will Apple call the next iPadOS?
It's always hard to predict what Apple will call its macOS operating system versions. With iOS, however, things are a bit more straightforward.
If Apple follows the trend, iPadOS 16's successor will be called iPadOS 17. Internally, Apple calls this next operating system Dawn – but, of course, it doesn't mean the Cupertino firm will name its iPadOS updates the way it does with macOS.
iPadOS 17 features
Image source: Apple
Unlike hardware releases, it's difficult to know which software improvements Apple will bring to its new operating systems since it's all in-house. In January, Bloomberg's Mark Gurman said iOS 17 could have fewer features since it focuses on the company's Mixed-Reality headset and the upcoming xrOS software.
That said, this could be a mild year for iPadOS. Comparing what the company did in the previous years, it could finally bring a revamped Lock Screen, as you can't add widgets to it currently. If you recall, Apple took an extra year to add the App Library to iPadOS.
iPadOS 17 release date
If Apple follows the trend, the company will unveil iPadOS 17 at the WWDC 2023. The conference hasn't been announced yet, but it usually takes place in the first week of June. After that, iPadOS 17 will be available for developers to try out.
Around July, a public beta will be made available, with the official release date expected to be September, around iPhone 15 announcement. If iPadOS is tied to macOS once again, we could see the release date slip for another month, as Apple usually doesn't release macOS updates alongside the other operating systems.
Compatible iPad models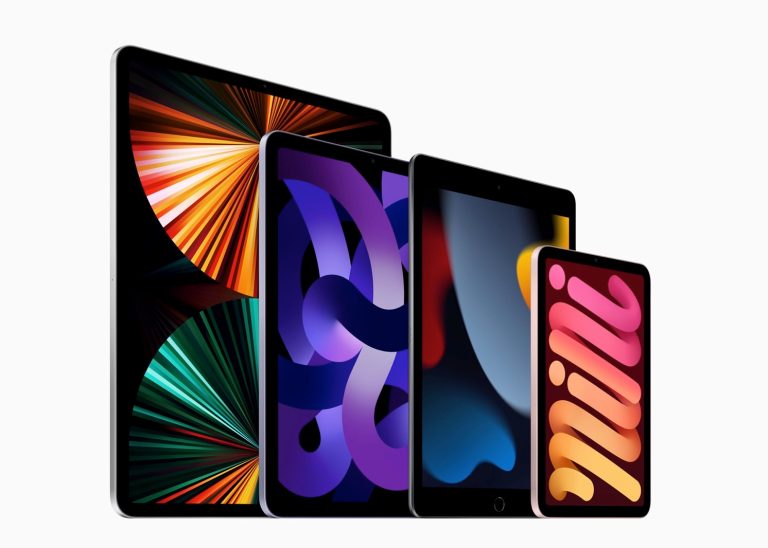 Apple's iPad lineup as of March 2022. Image source: Apple Inc.
Apple has been pretty generous with the iPad models that support iPadOS 16, including some that use the A9 chip released in 2015. Since the company bets on these tablets as a main educational device, it is unclear if it could ditch more models this year.
Here's the current list of iPads that support iPadOS 16:
iPad Pro (All models)
iPad Air (3rd gen or newer)
iPad mini (5th gen or newer)
iPad (5th gen or newer)