HBO Max's parent company Warner Bros. Discovery Inc. reportedly wants to change the name of its Netflix competitor to Max, in addition to content and price changes for the streaming service. According to a new report, Warner believes that the HBO particle of the name is off-putting, preventing new subscribers to join the service. That's why they will supposedly cut the HBO part and call the service Max.
As a long-time HBO subscriber who valued HBO content even before there was a streaming option, I think that's the wrong path to take. Especially considering the confusing days of the service.
Per Bloomberg, Warner wants to unveil the new streaming service next month. Current subscribers do not have to worry about losing access to their subscriptions. It's not really a brand-new streaming option.
It's just a rename to Max, and the "new" service will have the same base prices as HBO Max. That's $10 a month if you don't mind ads and $15 or $16 for the ad-free tier.
The only new thing in HBO Max's near future is a third subscription tier. For $20 a month, Max will get you access to better video quality and "possibly other features." As always, with unconfirmed reports, plans might change.
The report also notes Max will add thousands of titles to its flagship streaming service, which is really the only thing you could ask for.
But the name change to a simple Max makes no sense to me, considering the popularity of HBO shows. Consider the annoying start of the service, where you'd get to choose between HBO Go and HBO Now, on top of regular access to HBO via your cable provider. Then came the HBO Max name change, which made it seem like Warner had finished its cleanup.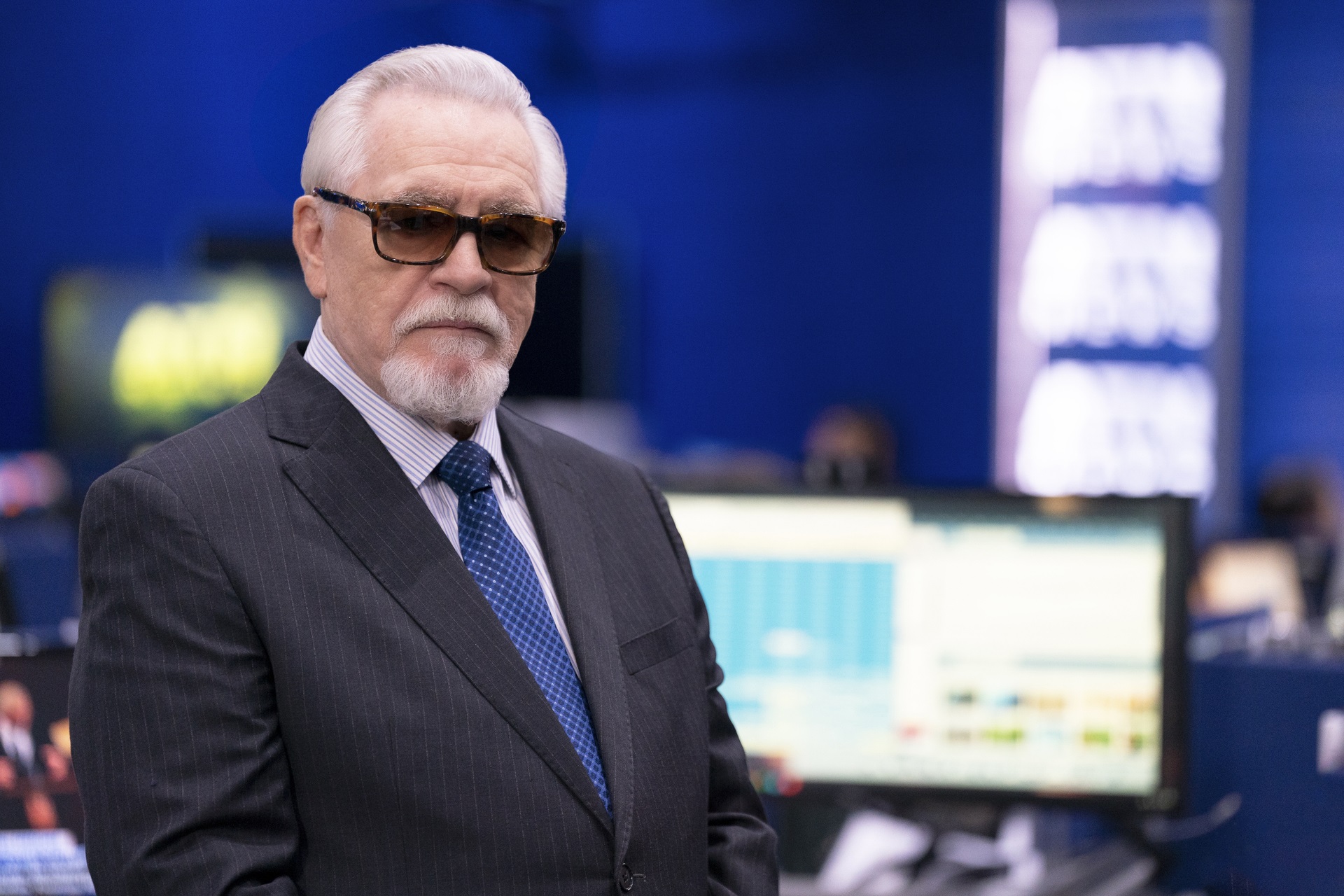 Brian Cox as Logan Roy in Succession. Roy would probably hate the new HBO Max name too. Image source: WarnerMedia
Regardless of the particle that follows the HBO brand, I still call it HBO. But talking about Go, Now, and Max certainly was confusing for a while. Moving to a simple Max moniker might not necessarily make it less confusing. I'll still refer to the service as HBO, and people who have ever been an HBO and HBO Go/Now/Max customer will probably do it too.
The new Max brand might appeal to brand-new customers. Certainly, David Zaslav & Co. believe that might be the case if they're willing to drop the name of one of Warner's best products. HBO is a recognized brand worldwide that you associate immediately with great TV content. What seems to be certain is that HBO Mx is turning into Max.
Bloomberg isn't the first to report the name change. Back in early December, CNCB said that Warner plans to merge HBO Max and Discovery Plus this spring, choosing Max as the streaming service's new name.
But Bloomberg now claims Discovery Plus will continue operating alongside Max. That's one more reason to hate the name change. There's nothing "max" about Warner's new streaming service will not include Discovery content.
The good news is that Warner should unveil all the HBO Max changes in April, new name included.
TECH GADGET