Apple's new iPhone 15 models will feature USB-C charging ports instead of Lightning, a feature many iPhone users have been dying to get. Apple is transitioning to USB-C because it'll be forced to do it in the European Union (EU) starting in late 2024. However, Apple will not necessarily admit that it's moving to USB-C because of regulators' pressure. Then again, Apple has already defended its proprietary Lightning port as the EU passed legislation to make USB-C the standard charger port for electronic devices, including iPhones.
Strangely enough, the EU is already complaining about the iPhone 15's USB-C port, even though the device doesn't even exist. The EU has reacted to rumors detailing Apple's purported plans to treat Made for iPhone (MFi) chargers differently from non-MFi. And I think the EU is blowing things out of proportion in what might be a case of things being lost in translation.
The EU reaction to iPhone 15 USB-C rumors isn't warranted
European Commissioner Thierry Breton apparently sent Apple a letter warning the company not to limit the functionality of USB-C cables on future iPhones. The news comes from German paper Die Zeit (via MacRumors).
"Devices that do not meet the requirements for the uniform charger will not be approved on the EU market," he wrote. The EU also had a meeting with Apple in mid-March on the matter.
Apparently, Breton is reacting to rumors about the iPhone 15, which is troubling. The iPhone 15 hasn't even been announced, and it won't be for another four months. It's one thing for iPhone enthusiasts to discuss rumors and quite another for a regulator to use unconfirmed information to issue complaints.
Not to mention that the EU's USB-C law has a deadline of December 28th, 2024. Apple could stick with Lightning for the iPhone 15 and iPhone 16 before having to comply with local laws.
That said, the EU wants to publish a guide to ensure a "uniform interpretation of the legislation."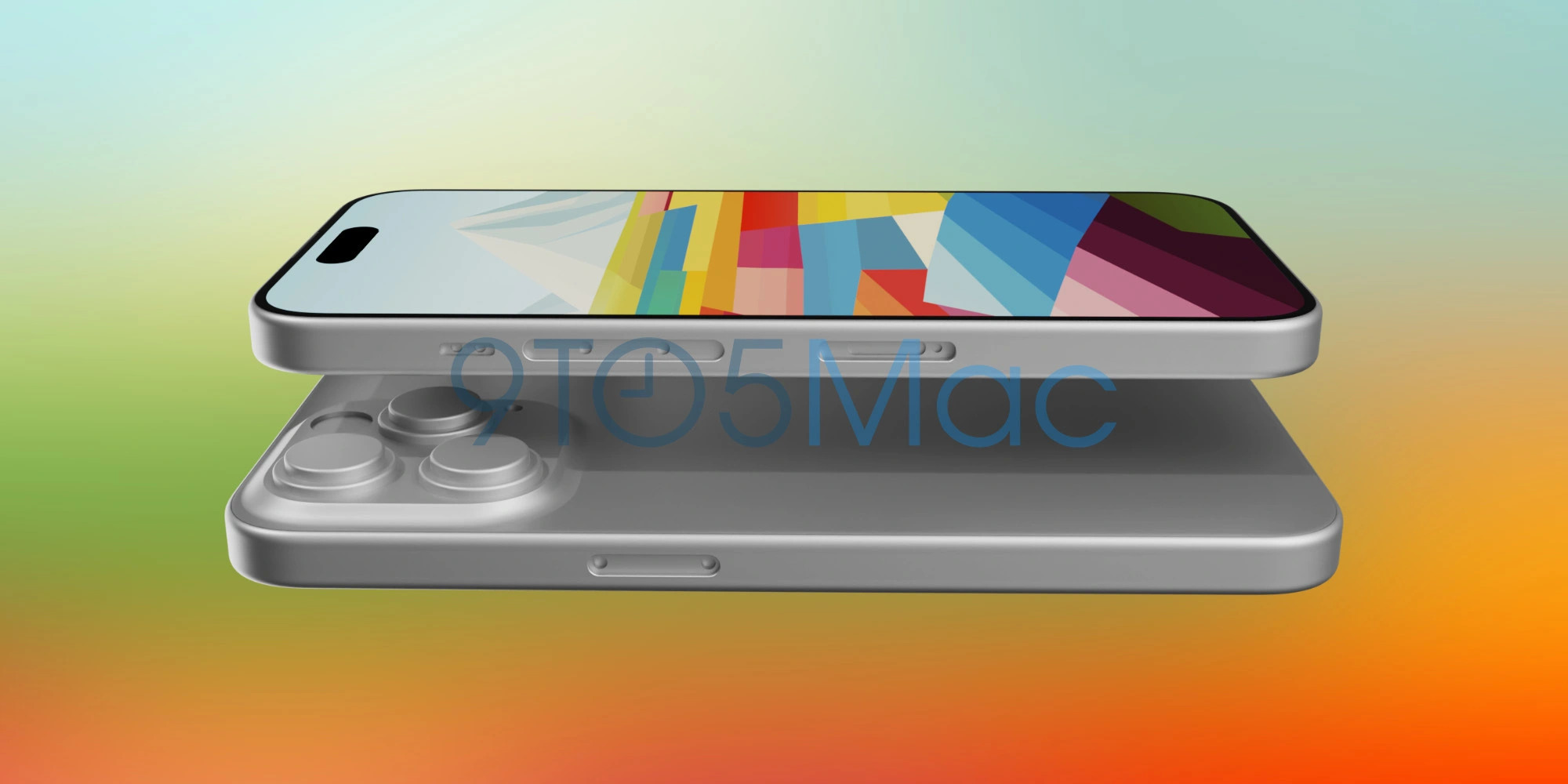 iPhone 15 Pro render reveals the design of Apple's 2023 phone. Image source: Ian Zelbo/9to5Mac
iPhone 15 USB-C rumors
The USB-C port on the iPhone 15 will handle any USB-C cable. But a report from Ming-Chi Kuo in mid-March said that Apple expects an uptick in 20W USB-C charger sales this year. The analyst said that Apple might restrict fast-charging support to MFi-certified chargers for the iPhone 15:
I believe Apple will optimize the fast charging performance of MFi-certified chargers for the iPhone 15. Among Apple's chargers, the 20W USB-C model is the most cost-effective choice for iPhone users, resulting in strong replacement demand for 20W USB-C chargers.
The analyst was specifically talking about the 20W power adapters, not about USB-C cables. If this is what the EU based its warning on, they might be way off.
However, a different insider mentioned iPhone 15 MFi cables a few weeks before Kuo. Still, this is just a rumor:
Even if the rumors turn out to be accurate, the EU should be happy as long as Apple offers USB-C charging on iPhones. The charging speed and data transfer speeds should absolutely not be in the EU's control.
Why the EU would be wrong to impose strict USB-C rules
Let's assume that only MFi power adaptors can offer the iPhone 15 the fastest wired charging speeds of at least 20W. Apple could restrict charging speeds on non-MFi cables, which shouldn't be a problem. Also, we know from previous iPhone models that the charging rate can unofficially increase to 30W on iPhone 13 and iPhone 14 with a 30W or higher power adapter.
It's not the EU's job to tell Apple how fast iPhones should charge, or which charging equipment you need to get the fastest speeds.
The MFi certification program makes Apple some money. But it's also there to ensure accessories are safe. The EU can't mess with any of that.
It would be wrong to impose stricter requirements on Apple when it comes to charging or data transfer speeds. The EU would effectively interfere with innovation and safety by doing so.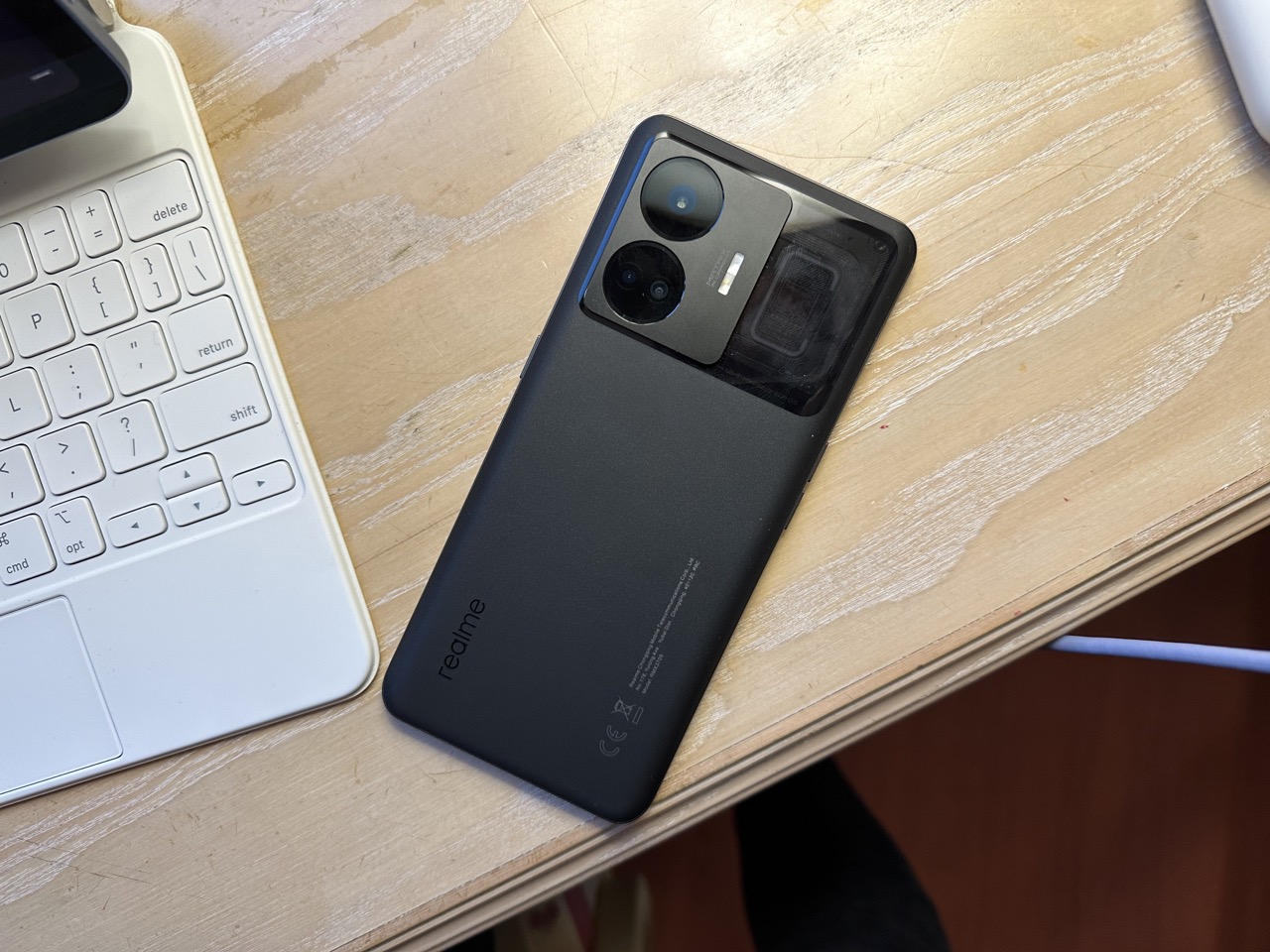 The back of the Realme GT3 smartphone Image source: Christian de Looper for BGR
It's not just about Apple. The EU can't force charging speed standards in the industry. Android vendors already use USB-C ports, but charging speeds vary from company to company. Take Samsung's flagship phones. The Galaxy S23 can support 45W charging if you purchase the right charger. But it can't match Realme GT3's 240W speed.
Realme took various steps to ensure its charging speed was safe and doesn't overheat or catch fire when it reaches a 100% charge in less than 10 seconds. There are additional measures in place to prevent battery health from degrading too quickly. Other smartphones don't have the same features in place — should they still have to provide 240W charging speeds? Where is the line?
Back to Apple, the company might have strict requirements for MFi USB-C chargers to ensure safety and battery longevity. That's the case even if Apple is making money off of its MFi certification program.
TECH GADGET