Save up to $1,700 on MacBook Pros.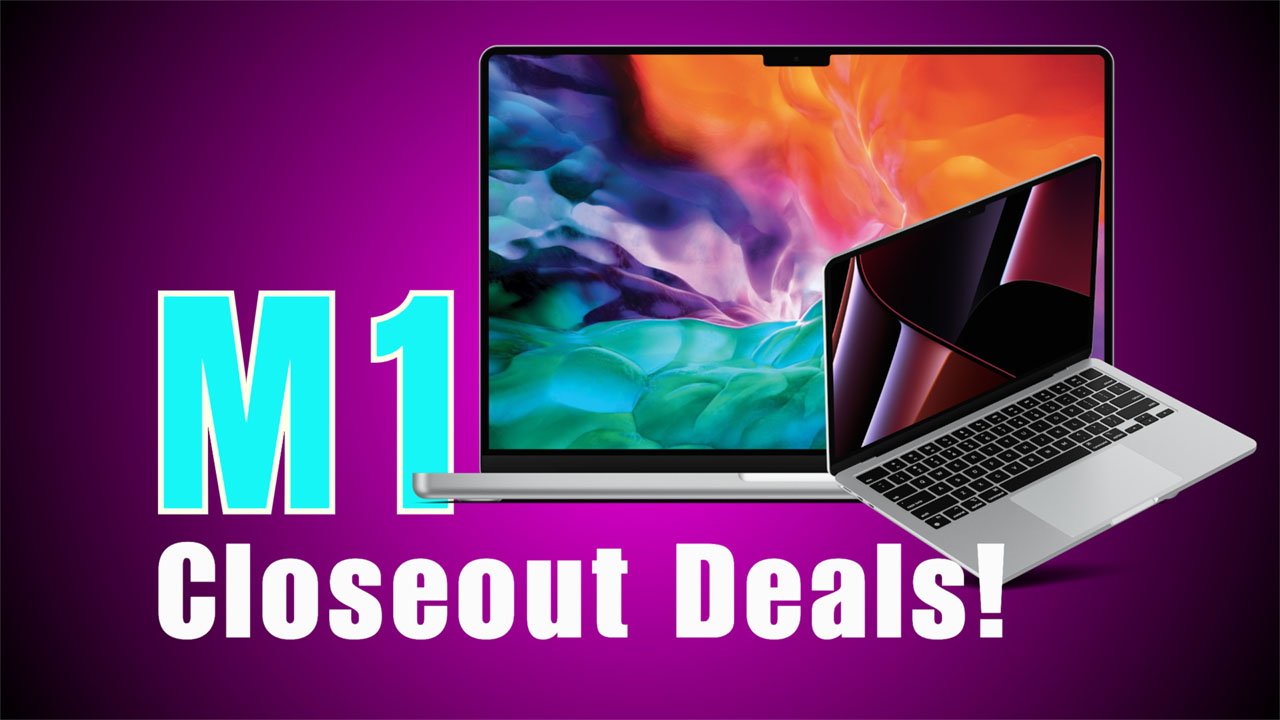 Limited M1 Pro and M1 Max MacBook Pro models are still in stock, with deals knocking up to $1,700 off entry-level and loaded configurations.
If you've been dreaming of owning one of Apple's powerful M1 MacBook Pro or M1 MacBook Max models, now is the perfect time to make your move.
B&H and Adorama, both trusted retailers renowned for their vast selection of electronics, are currently offering irresistible closeout discounts on Apple's still cutting-edge laptops. With significant savings on both the M1 Pro and M1 Max models, you can elevate your productivity and creativity without breaking the bank.
M1 MacBook Pro: Power and Performance Redefined
The M1 Pro MacBook Pro took the tech world by storm in late 2021, delivering exceptional power and performance for professionals and enthusiasts alike. B&H's limited-time offers on the M1 MacBook Pro are too good to resist.
These sleek and powerful machines boast stunning Retina displays, providing vibrant colors and sharp details that enhance your visual experience. With the M1 Pro Chip under the hood, you can tackle intensive tasks, edit high-resolution media, and run resource-heavy applications effortlessly.
14″ M1 Pro, 8C CPU, 14C GPU, 16GB RAM, 1TB SSD (Space Gray): $1,599 (was $2,199, $600 off)
14″ M1 Pro, 10C CPU, 16C GPU, 16GB RAM, 1TB SSD (Silver): $1,899 (was $2,499, $600 off)
16″ M1 Pro, 10C CPU, 16C GPU, 16GB RAM, 1TB SSD (Space Gray): $1,899 (was $2,699, $800 off)
M1 Max: Unleash Even More Power
For those who crave even more power and capabilities, the MacBook Pro M1 Max models offer an unrivaled level of performance. B&H is offering aggressive discounts on the M1 Max lineup, enabling you to seize these cutting-edge machines at remarkable prices.
Featuring Retina displays, these laptops deliver an immersive visual experience that brings your creative projects to life. The M1 Max Chip, renowned for its performance and efficiency, empowers professionals in fields such as video editing, 3D rendering, and software development to push the boundaries of their craft — while saving a bundle on models with extra RAM and storage.
M1 Max MacBook Pro markdowns
Even more Apple deals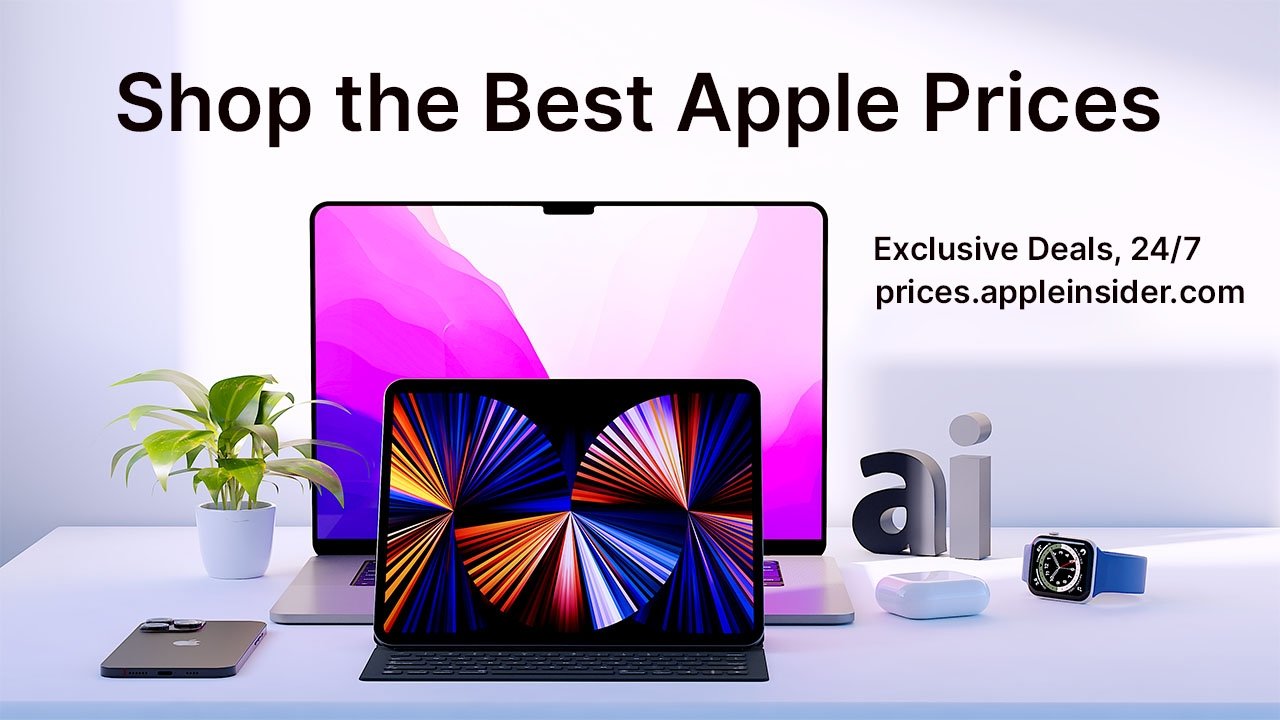 There are plenty of additional bargains to snap up alongside this closeout sale. Here's a sampling of aggressive markdowns on Apple hardware, with hundreds of items on sale in our Apple Price Guide.
TECH GADGET