If you find it difficult to stay on top of everything, you're not alone. Wish someone would create an intuitive app to help you better organize appointments, tasks, and workflows? Then you need the game-changing xTiles Personal Pro, offered on sale for a limited time.
With a 5 out of 5-star rating on both Product Hunt and G2, xTiles may be the best platform out there for personal organization. It's an app that lets you lay out every aspect of your work and personal life in a visual format so it's easy to see the big picture. You can arrange appointments, tasks, projects, files, and everything else exactly how you want. And it'll convert files to work with other programs including MS Office, so integration is super simple.
It's an ideal tool for creatives, professionals, or anyone else who feels a bit overwhelmed. And since you can get a lifetime subscription to xTiles Personal Pro for the lowest price anywhere on the web, it's as affordable as it is practical.
Get a lifetime subscription to xTiles Personal Pro on sale for just $59.99.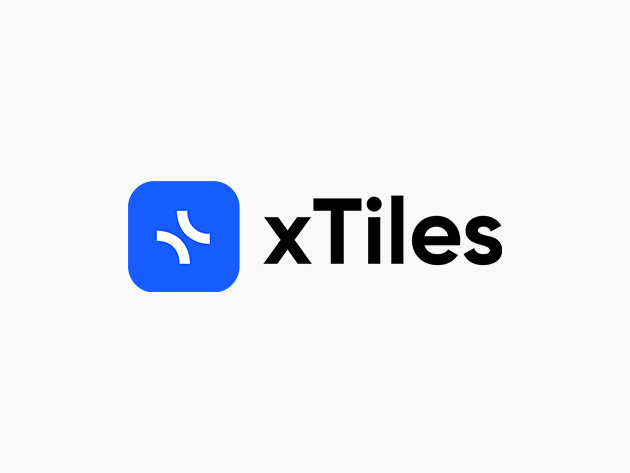 xTiles Personal Pro: Lifetime Subscription – $59.99
Prices subject to change.
TECH GADGET