If you've ever written something — a novel, an essay, or even a legal document — then you know how challenging the job can be. Wish there was an economically priced tool to help you streamline everything? Then do yourself a favor and check out Scrivener 3, on sale right now for $29 off the regular price.
Scrivener 3 is an app for organizing ideas, notes, and research so that everything is stored in one place. It lets you compose text right in the app, the platform is distraction-free so it increases productivity, and it simplifies the process of formatting and exporting your work. Simply put, Scrivener 3 gives the writer a glimpse at the big picture, even when the big picture isn't quite in focus.
And it works really well which is why users have given it such high marks on Capterra, GetApp, and G2. If you want to become a better writer then this app is a great way to start. And it works with both Mac and Windows computers, so nearly everyone can take advantage of it. (But if you need a new computer, this MacBook Air is a cost-effective option).
Get Scrivener 3, available for both Mac and Windows computers, on sale for just $29.99.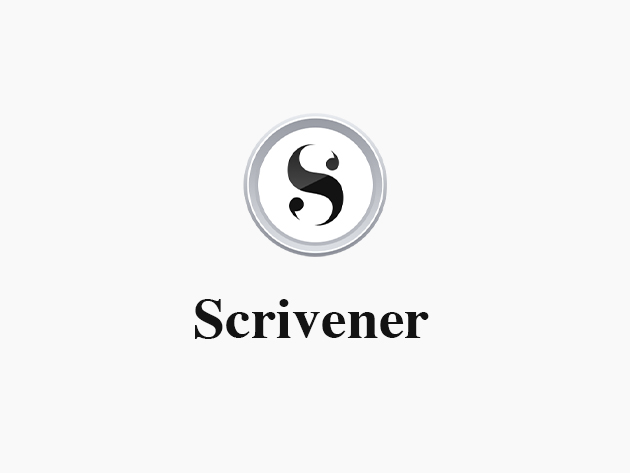 Scrivener 3: Award-Winning App for Writers (Mac) – $29.99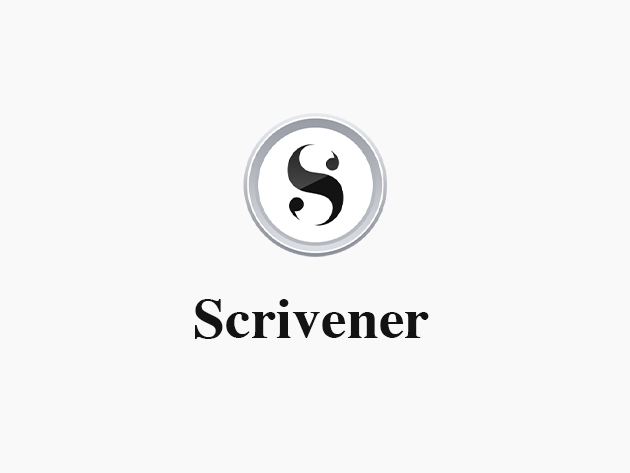 Scrivener 3: Award-Winning App for Writers (Windows) – $29.99
Prices subject to change.
TECH GADGET