Want to keep your data safe over the long term? Then you better not miss out on this opportunity to get 10TB of cloud-based space from Degoo Premium. And since the price of a lifetime subscription has been discounted for Memorial Day, the time to jump on board is now.
Degoo Premium is one of the better and more cost-effective cloud backup solutions on the market. Subscribers receive a massive 10TB worth of space to store all kinds of files, they keep everything protected using 256-bit AES encryption, and it can be accessed on all devices regardless. You could even use it with this sale-priced MacBook if you wanted.
Plus you won't ever have to pay to renew your lifetime subscription, so Degoo Premium is about as economical as it gets. When you consider how frustrating it is to lose an important file, it makes sense to have easy access to a backup solution. And since you can subscribe for less (but only until 11:59 pm on May 31), it makes a lot of sense to go with Degoo Premium.
Get a lifetime subscription to Degoo Premium, which is normally listed for $99.99, on sale for just $89.97, no coupon codes required.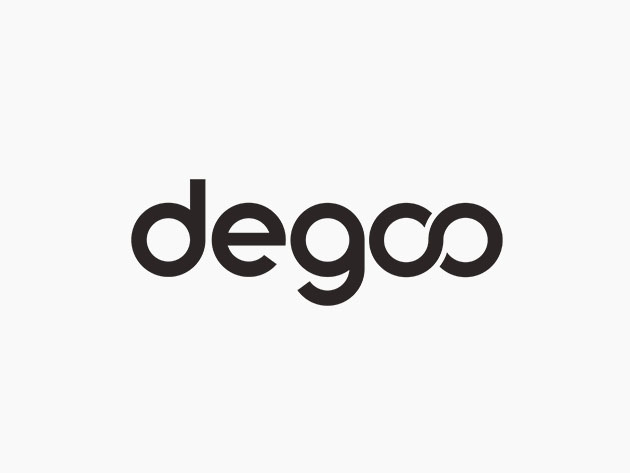 Degoo Premium: Lifetime 10TB Backup Plan – $89.97
Prices subject to change.
TECH GADGET