Apple VR Headset could run realityOS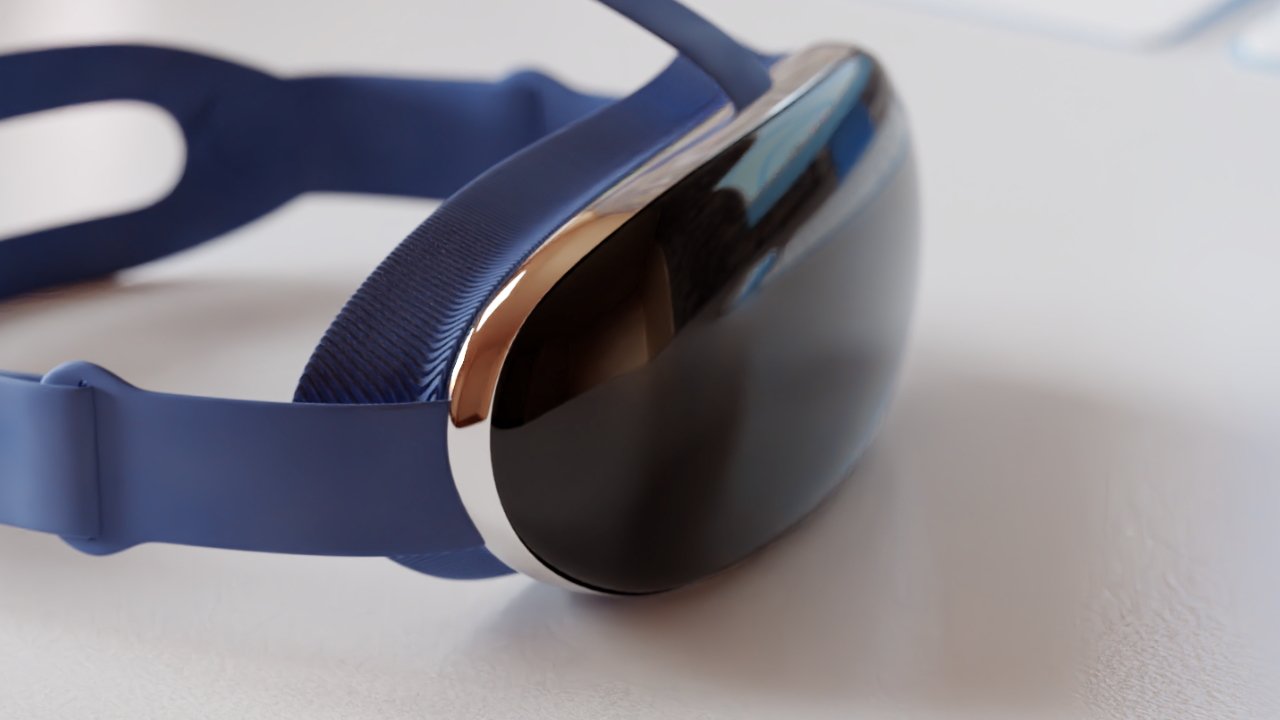 Code snippets continue to reference something called realityOS, which could be related to the upcoming Apple VR Headset.
Like the previous realityOS leak, this appears to confirm it is its own operating system with a unique simulator tool. Apple pulled the reference the last time it was discovered, so it likely won't be live by the time you're reading this.
TECH GADGET