Qualcomm may lose Apple's business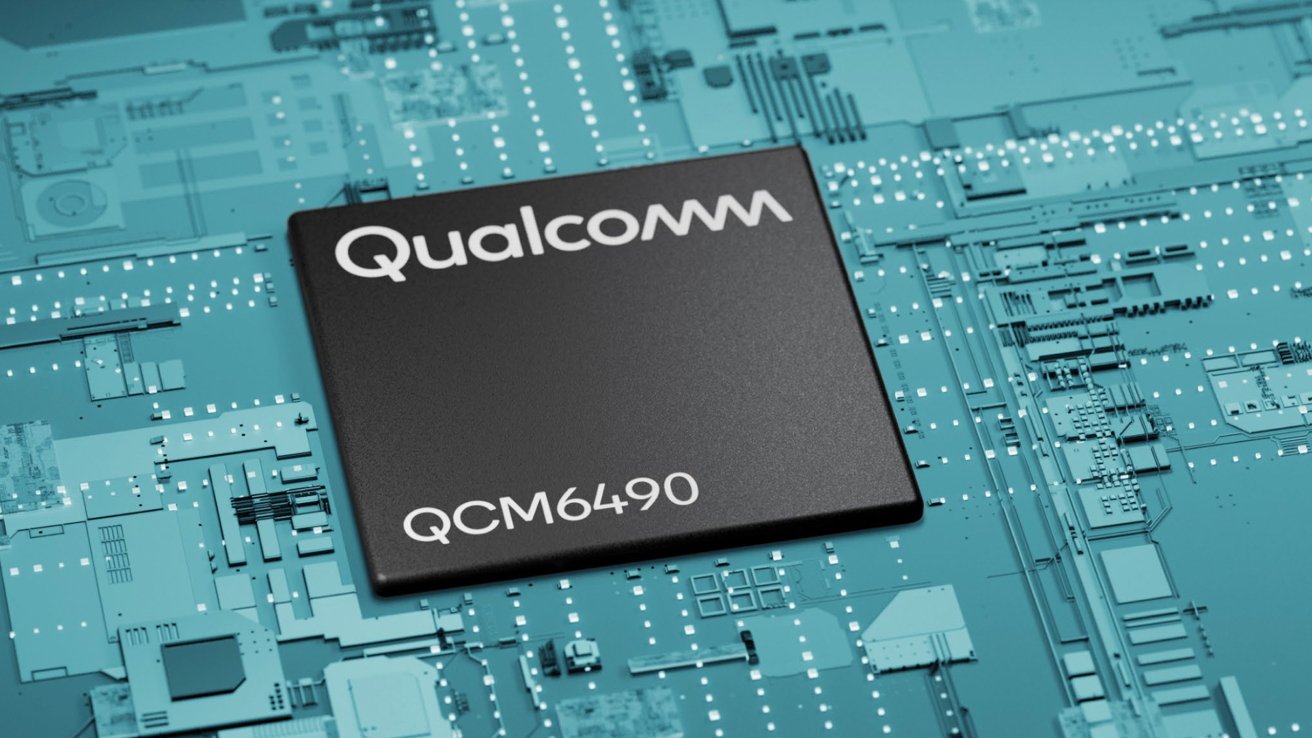 Qualcomm is counting down the days to when it loses Apple as a modem customer, guiding weak for Q3 as orders slow.
The second quarter results for Qualcomm were within expected guidance ranges, but forward-looking statements show uncertainty for the company. The global economy continues to have an adverse effect on premium smartphone sales, which is one of many problems Qualcomm cites.
Apple purchases Qualcomm's "thin" modems — meaning that it does not include application processing technology like the Snapdragon line. These have lower revenue and margin, yet Apple is a significant customer that buys these in bulk.
However, smartphones aren't the only market impacted by the economic downturn. Vehicle shipments have slowed, thus making Qualcomm's bet in vehicle parts less impactful.
TECH GADGET