Sometimes, it feels like YouTube's approach to juicing subscriptions to its premium tier is to simply frustrate users enough into paying. Ads, for example, are an annoying-enough presence on the free tier that I confess — I ended up biting the bullet and just signing up for YouTube Premium to get rid of them. And I'm now especially glad that I did, because the app is about to make a change to its TV experience which sounds super annoying.
During the YouTube Brandcast event this week, the company confirmed that unskippable 30-second ads are coming to TVs soon. When you couple this with a statistic I saw recently, that a little less than half of all YouTube viewing occurs on TVs, I think it's clear that YouTube is much more of a non-Netflix TV replacement for viewers than many of Netflix's other rivals are. When I'm in front of the TV, for example, if I have time for a full show episode, the choice is between Netflix, HBO Max, Apple TV+, Disney+, and the like. If I don't have that much time though — and sometimes, even when I do — I'm often watching short, silly YouTube videos, user-upload compilations, and the like.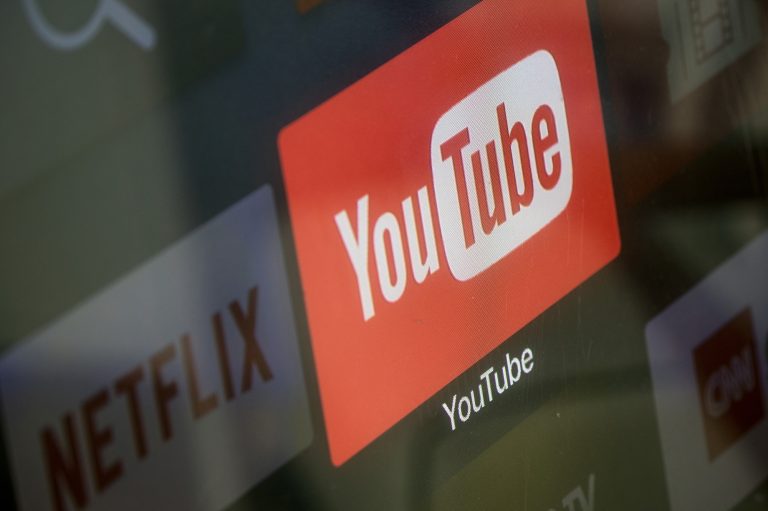 Image source: Chris McGrath/Getty Images
The news about ads — which will take the place of, currently, two consecutive 15-second ads — helps illustrate how YouTube is increasingly becoming a replacement for linear TV. And it also comes as cord-cutting continues at an accelerated pace, with the equivalent of more than 16,000 Americans cancelling cable TV every single day in 2022, according to data from Samba TV (which pointed to 5.9 million cancellations for the year).
That exodus from cable, by the way, is the biggest ever, according to the Leichtman Research Group.
In addition to the unskippable 30-second ads — unskippable, again, for those of you not signed up for ad-free YouTube Premium, which costs $11.99/month — YouTube is also bringing "pause experiences" to TVs, as well. There's no ETA on when all this will start showing up, but this additional ad format will materialize on your screen whenever you pause a piece of content.
Like I said, the service is basically doing everything in its power to not-so-subtly prod more people to sign up for YouTube Premium, including cracking down on ad blockers to further annoy people who aren't paying. It's owned by Google, though, so what do you expect?
TECH GADGET