You should use a strong Lock Screen passcode to ensure thieves can't observe you entering your PIN and then stealing your iPhone. And we've shown you how to set up a stronger iPhone Lock Screen passcode than the six-digit code you might have. But if you forget that passcode and Face ID or Touch ID doesn't work, you have a problem: You can't unlock your iPhone.
The good news is that you can do something about it and regain access to your device. The bad news is that you might lose data in the process.
iPhone best practices
Whatever happens, always set a passcode for your iPhone's Lock Screen. The passcode encrypts the device, making it impossible for third parties to access your data.
Secondly, back up your iPhone. Do it routinely so it becomes a habit. That's the only way to prevent data loss if you lose your iPhone, someone steals it, or you simply forget that complicated passcode.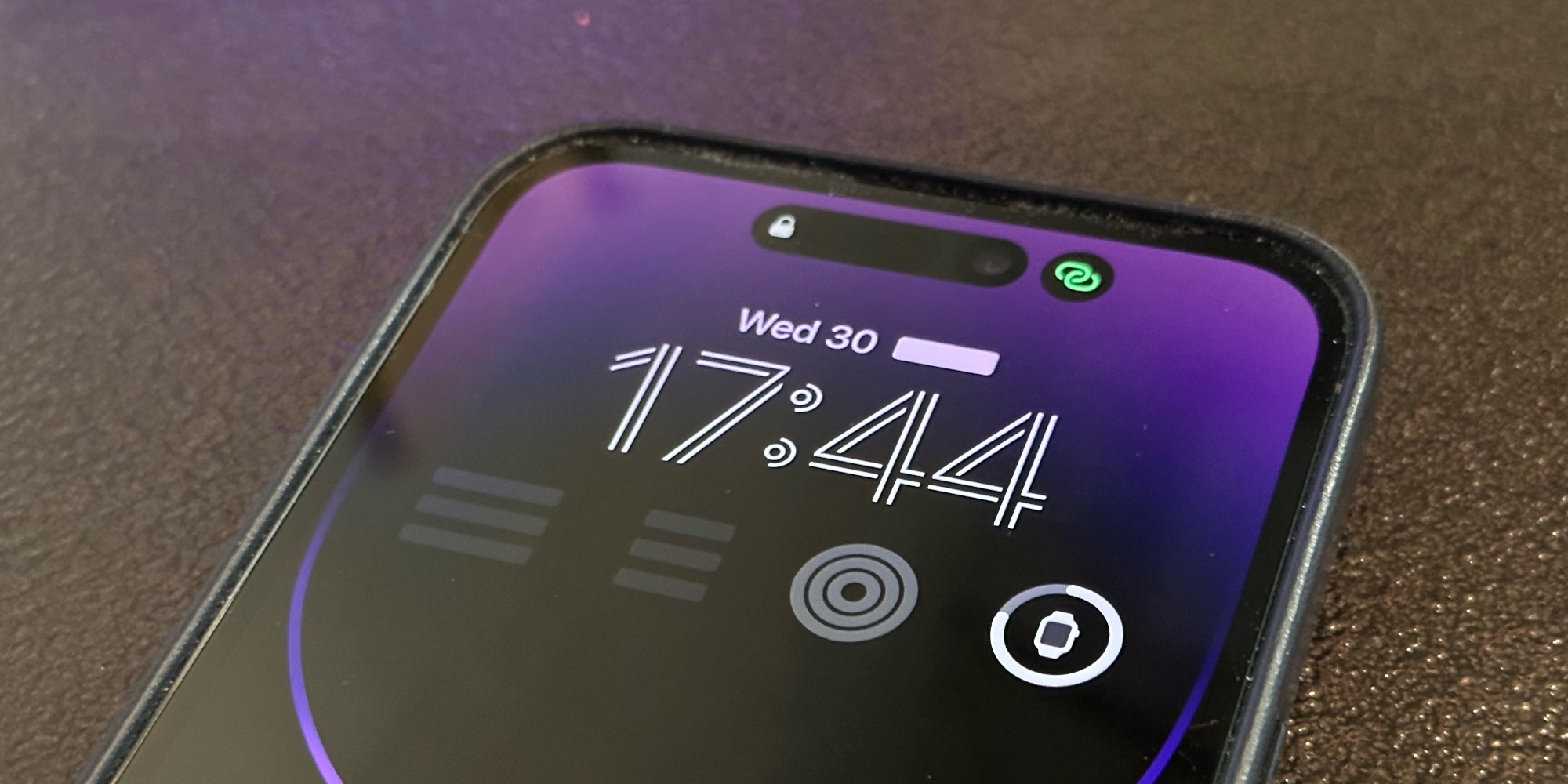 Lock Screen on an iPhone 14 Pro Max. Image source: José Adorno for BGR
Why you might forget your iPhone passcode
If you choose a complicated passcode, you might not remember it later. And if Face ID or Touch ID aren't functional, say after a phone restart, you won't get into your iPhone.
But that's not the only way to get locked out of your handset. Someone might try to snoop on you and enter various combinations hoping they get the PIN right. Maybe your kids have fun with the Lock Screen, repeatedly entering the wrong passcode.
After six tries, the iPhone will be disabled for a number of minutes. That means you won't be able to unlock the iPhone even if you know the passcode. You will have to wait for the number of minutes shown on the screen to pass.
The alternative is to wipe the phone and reinstall a recent backup. And that's why you need to have frequent backups available. Otherwise, when you wipe the phone, you'll lose all the data on it.
iPhone is disabled after entering a number of wrong PIN/passcodes. Image source: Apple Inc.
How to unlock an iPhone if you forget the PIN or passcode
Luckily, Apple has a simple guide in place that shows you how to deal with an iPhone that's locked. The process involves having access to a Mac or PC to restore the iPhone from. If that's impossible, you'll want to wait before unlocking the handset.
Turn off the iPhone
The first thing you have to do is to turn off the iPhone while unplugged from the computer. You're looking at different button combinations depending on your device.
iPhone 8, iPhone 8 Plus, iPhone X and later, including iPhone SE (2nd and 3rd generation): Press and hold both the side button and the Volume down button until the power off slider appears.
iPhone 7, iPhone 7 Plus, iPhone 6s, and iPhone 6: Press and hold the side button until the power off slider appears.
iPhone SE (1st generation), iPhone 5s, and earlier: Press and hold the top button until the power off slider appears.
Put the iPhone in recovery mode to unlock it
Once that's done, you must perform different gestures to put the iPhone in recovery mode:
iPhone 8, iPhone 8 Plus, iPhone X and later, including iPhone SE (2nd and 3rd generation) use the side button.
iPhone 7 and iPhone 7 Plus use the Volume Down button.
iPhone SE (1st generation), and iPhone 6s and earlier use the Home button.
Once you've figured out the right button, you need to perform the following gestures:
Press and hold the correct button for your iPhone while immediately connecting your iPhone to the computer. Don't let go of the button.
Keep holding the button until you see the recovery mode screen on your iPhone, then let go.
Restoring a locked iPhone on Mac. Image source: Apple Inc.
Restore the iPhone
On your computer, you'll use Finder on Mac (image above) or iTunes on Windows to restore the iPhone to one of your most recent backups. Once the process finishes, you can restore your iPhone and use it again.
That's it. That's all you need to do to unlock a locked iPhone. The same steps apply to the iPad as well.
Can thieves unlock your iPhone this way?
The good news about this process is that it's secure. You can't use it to unlock an iPhone if you don't know the Apple ID credentials used to sign into it. You can unlock your iPhone as long as you remember the Apple ID/passcode combination.
Thieves who do not have access to that information can't unlock the iPhone. They can wipe it and attempt to put it in recovery mode, but they'll still need Apple ID data. Otherwise, the activation lock feature will keep them out.
Use third-party software to unlock a disabled iPhone
I would go for Apple's way of unlocking a disabled iPhone, even if it takes longer and involves performing several steps. But, as AppleInsider points out, there are third-party apps that might help you unlock your locked iPhone.
One of them is Tenorshare 4uKey, which could offer an easier way to unlock the iPhone. But it'll still lead to data loss. That's why iPhone backups are essential, especially if you find yourself dealing with a disabled iPhone a lot.
TECH GADGET