When Google first launched Bard two months ago, it failed to impress anyone who had spent any time using ChatGPT. Google did refer to Bard as an "experiment," but its capabilities simply didn't match up with those of its competition. During its Google I/O 2023 keynote on Wednesday, Google announced that Bard recently moved to the updated PaLM 2 large language model, and as a result, the chatbot is now far more powerful than it was at launch.
First and foremost, Google removed the waitlist for Bard and opened the chatbot to over 180 countries and territories. If you haven't tried Bard yet, head to bard.google.com and sign in with your Google account. Bard is also now available in Korean and Japanese, and Google says the chatbot will support 40 languages in the near future.
According to Google, the move to PaLM 2 has enabled some of Bard's latest improvements, such as its enhanced coding capabilities and advanced math and reasoning skills. In fact, coding has become one of the most popular features of Bard in recent weeks.
Other updates are set to roll out in the coming weeks, too. Bard will soon be able to include rich visuals in its responses to user prompts. If you ask for "must-see sights in New Orleans," Bard will give you a text list supplemented by pictures of those spots.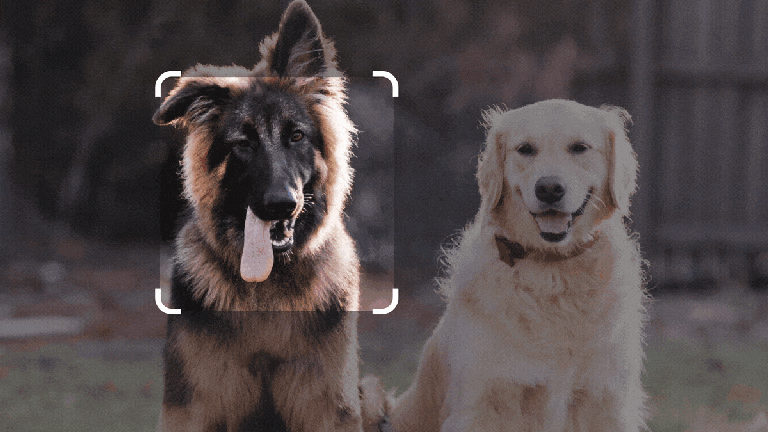 Bard prompt with images. Image source: Google
You'll also be able to include images in your prompts. You can paste a picture of you and your friend at a concert and ask Bard to provide a series of funny captions about the photo. Bard will then use Google Lens to analyze the photo before coming up with captions.
Google also revealed a number of coding upgrades for Bard suggested by developers, including more precise citations, a dark theme, and an export button.
Further down the road, Google plans to integrate other apps and services, including Docs, Drive, Gmail, and Maps, directly into Bard. Bard will also be able to utilize third-party services from across the internet, such as Adobe Firefly, Adobe Express, Kayak, OpenTable, ZipRecruiter, Instacart, Wolfram, and Khan Academy.
Despite its early struggles, Bard is clearly a priority for Google going forward.
TECH GADGET