Get an M2 Mac mini for $549 today!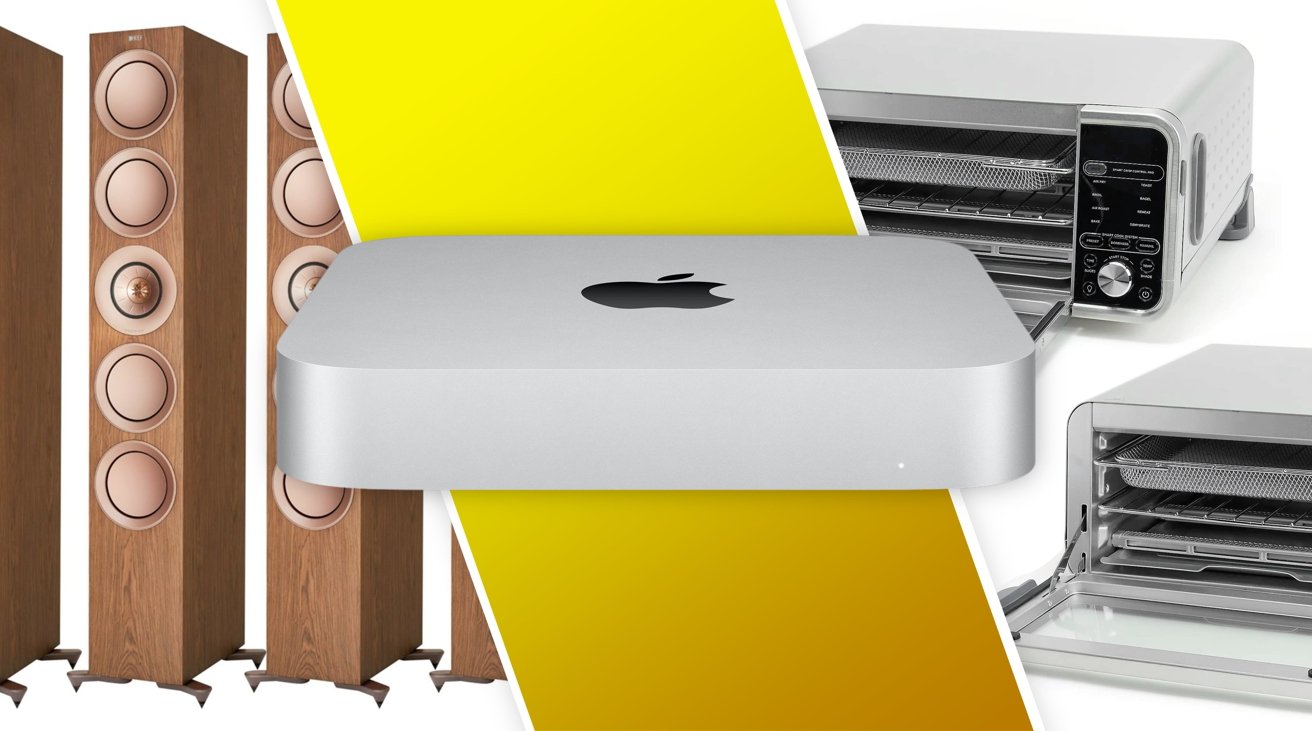 Today's top deals include discounts on iPad keyboards and cases, Rambler 10oz wine tumblers, a Teeho Fingerprint Lock Set for $88, and more.
The AppleInsider staff searches the web for quality bargains at online stores to create a list of unbeatable deals on popular tech gadgets, including discounts on Apple products, TVs, accessories, and other products. We share our top finds daily to help you save money.
There are plenty of additional sales going on, knocking double and triple digits off 2023 MacBook Pro and Mac mini hardware, along with blowout deals on M1 models. Here's a sampling of some of the bargains, with hundreds of items on sale in our Apple Price Guide.
TECH GADGET