Criminals have been stealing iPhones for years, but now, more than ever, having your iPhone stolen also means putting your data, your memories, and even your banking accounts at risk. To help prevent a stressful situation from becoming much worse, a new app called App Lock can help you add a layer of privacy to your iPhone and Mac.
Developed by Lilucat, App Lock is a privacy app designed to keep your sensitive apps private and secure your device. The developers say the app lets you "easily block any app you want, ensuring that you remain private and out of sight from prying eyes."
With an intuitive and user-friendly interface, App Lock needs access to your Screen Time settings to restrict app usage. Once an app has been locked, nobody will be able to access your private data.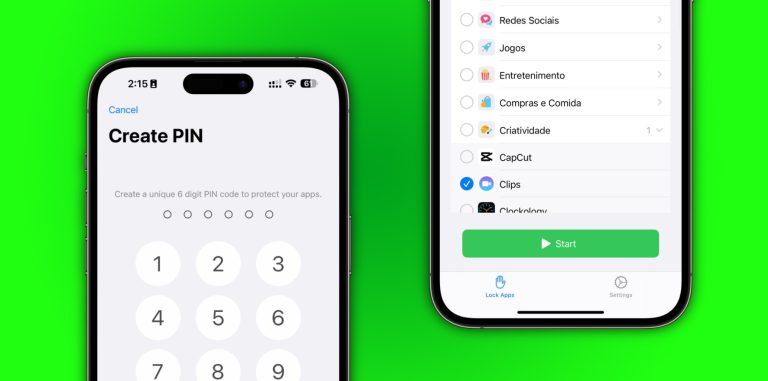 Image source: José Adorno for BGR
That said, unlike Screen Time, which can limit app usage for at least 5 minutes, App Lock instantly blocks selected apps, so you can make it impossible for criminals to open your bank, photo, and e-mail applications on your iPhone. In addition, the app also lets you create a unique PIN, different from the one you use on the Lock Screen, to ensure only you have access to these permissions. You can also add Face ID/Touch ID authentication to unlock the app.
The app is free to download but requires a monthly ($4.99) or yearly subscription ($14.99) to unlock these features: up to 50 locked apps, unlimited sessions, faster e-mail response, and priority access to new functions. That said, you can try three sessions free of charge to see if you think the app is useful first, but then it requires a subscription.
You can find it here on the App Store. It requires iOS 16 or later and a Mac with Apple's M1 chip or later running at least macOS 13. Since the app has just been released, important new features will be added in the near future.
TECH GADGET